Many activities fall outside of the climbing and caving awards standard remit – examples include some indoor climbing walls, gorge walks, abseils from artificial structures, ropes courses and other activities offered by outdoor activity providers and schools.
From his years of experience as an instructor and manager in the industry combined with his involvement with national training organisations and AALA, Phil is able to develop staff training and site assessments to ensure high standards of delivery and safety. This not only includes direct input with staff, but also the supporting Risk Assessment, operational procedures and monitoring that underpin good practice.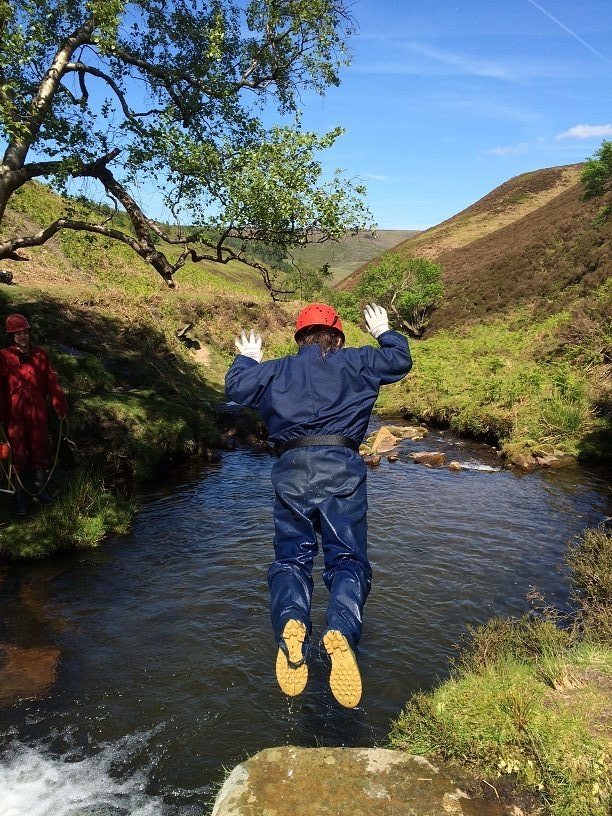 TECHNICAL ADVICE AND PPE PROTOCOLS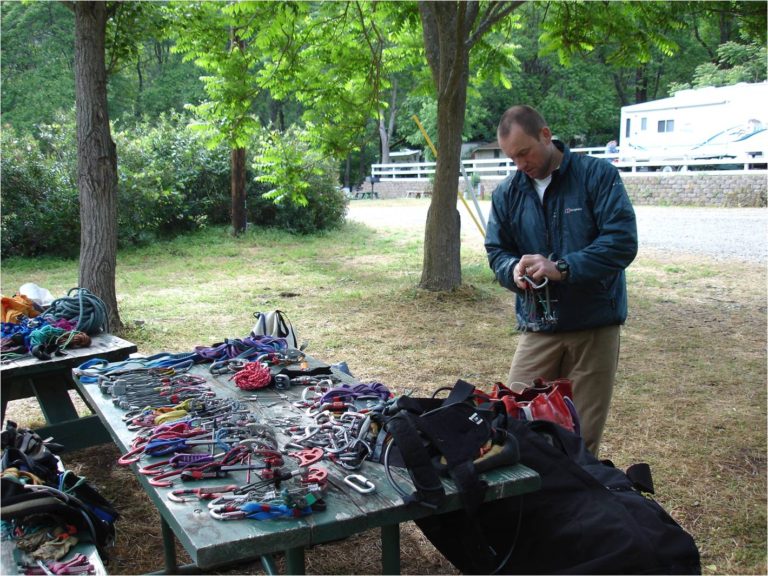 Phil is Technical Advisor for a number of organisations including care homes, local authority centres and private businesses. He advises on climbing, caving, mountaineering and related activities such as gorge scrambling, abseiling and climbing wall use. In addition he can offer input into developing the overall safety management systems regarding outdoor activity delivery.
Aspects of this advice can include staff training, safety management audits (including applying for an AALA licence), risk assessments, operating procedures and incident reporting.
Phil can advise on, and develop PPE inspection regimes for your business that are proportional to the organisation and meet industry standards.
His involvement in the outdoor sector for many years, high level NGB qualifications, combined with his AALA inspection experience ensure that Technical Advice is relevant, current and accurate.
Please use the enquiry page to contact Phil about Technical Advice here.