CLIMBING/MOUNTAIN SKILLS TRAINING
Climbing and mountaineering are fantastic sports offering a blend of movement, athletic development, emotional control, concentration, immense satisfaction and technical skills such as ropework, navigation and mountain sense. Many people enter the sport of climbing through indoor climbing walls and want to take the next step to climbing outdoors, being a self sufficient leader or wish just to update their current skill level.
Hill walkers often want to branch out into scrambling, or try their hand at ice climbing either in Scotland of further afield in areas such as Norway.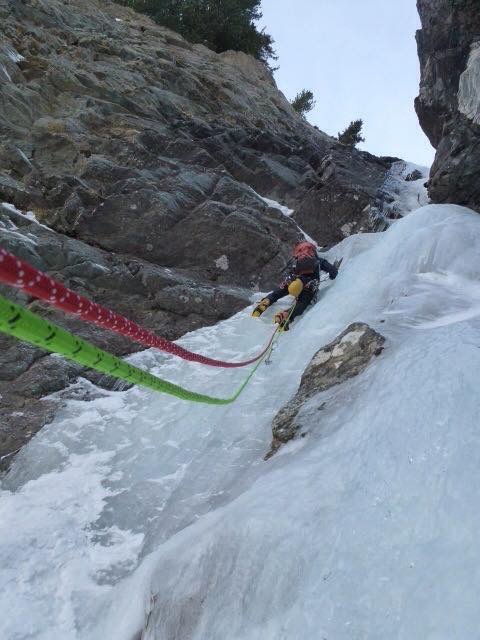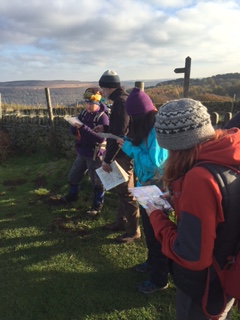 Phil's extensive experience and passion for all aspects of climbing around the world means he can offer a course of session to meet your individual needs whether it be the first time on the local crags or Derbyshire,  getting to grips leading outdoors, scrambling in the mountains of North Wales or enjoying the delights of winter climbing/mountaineering. As Phil holds the Winter Mountaineering & Climbing Instructor qualification, Mountain Training UK's highest award, you can rest assured that you are in good hands.